Testomonials
We almost didn't meet and then we didn't even say "yes" to each other.
September 2011 was certainly a September to remember. Speed Dating at the Manhattan in Everett, WA
His story:
This was my first speed dating event. I was expecting more people my age and there weren't any. The actual event was okay. When I first met Cameron I thought she wasn't interested in me at all. Afterwards during dance portion of the event sparks flew between us and metaphorically we drove happily ever after into the sunset.
My story:
I had just joined Sno-King Singles and saw a really cool event scheduled for the next weekend- Speed Dating. My first thought was this is going to be fun- I had never been to speed dating and I was curious. What a way to begin my adventures! Stephen sat down and I thought he's cute but not my type. I said the same thing for the rest of the guys. A new friend I made at the event convinced me to join her afterwards for the dance portion SO I did. Somehow we sat with Stephen. He turned out to be quite the character and the attraction was instant!
I describe our relationship as funny, quirky, calm and easy- I couldn't have picked a better mate if I tried! That being said, He proposed in April 2012 and we were married in July 2012.
Thanks Keith for arranging this event!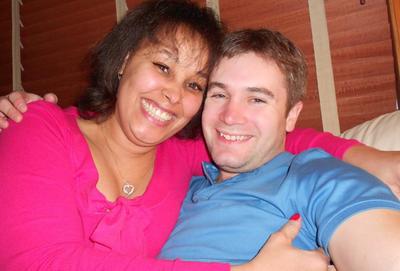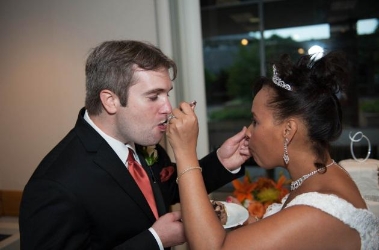 ---
NEWS / BLOG
Subscribe to RSS Feed